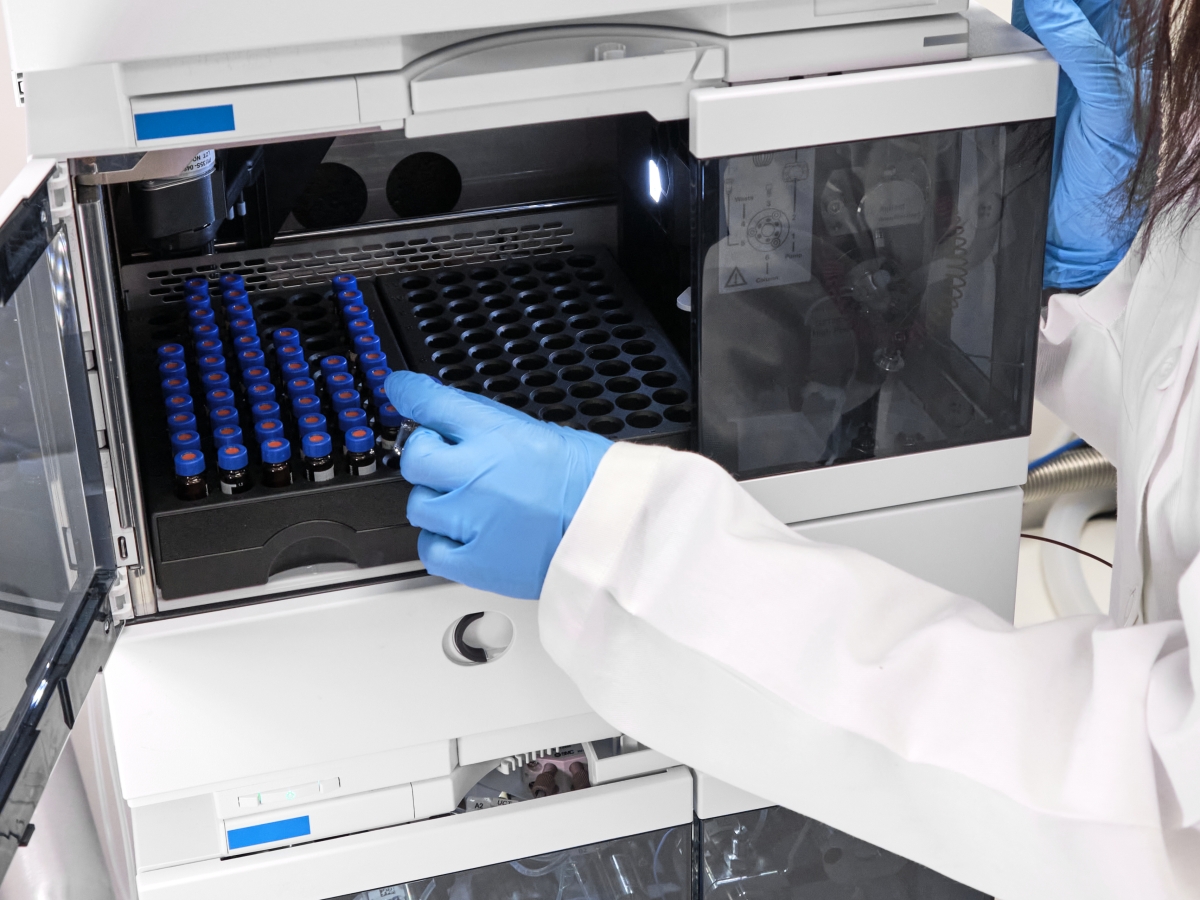 Analytical method development and validation
Development of new methods for qualitative and quantitative analysis as well as validation processes are included in our competence range.
Our main focus is on liquid chromatographic, gas chromatographic and mass spectrometric instrumentalization.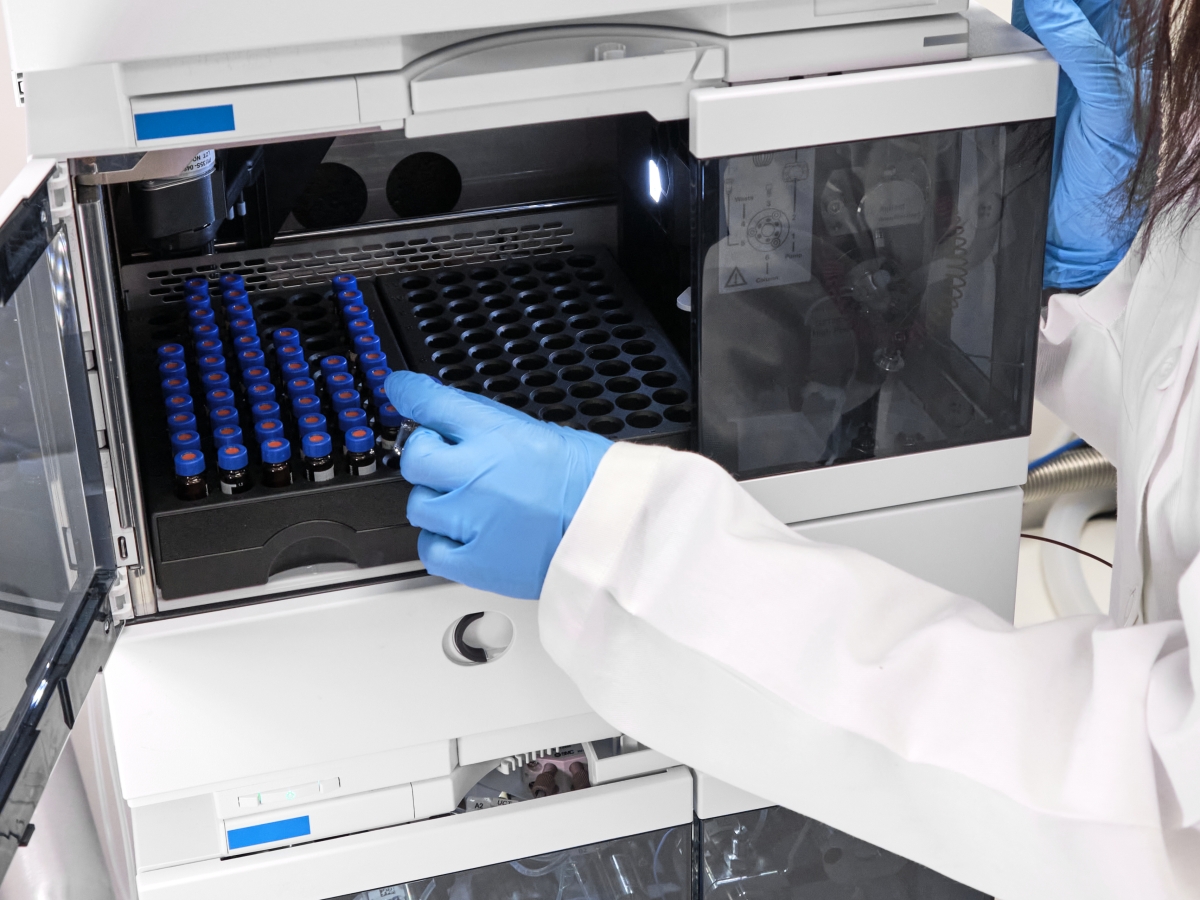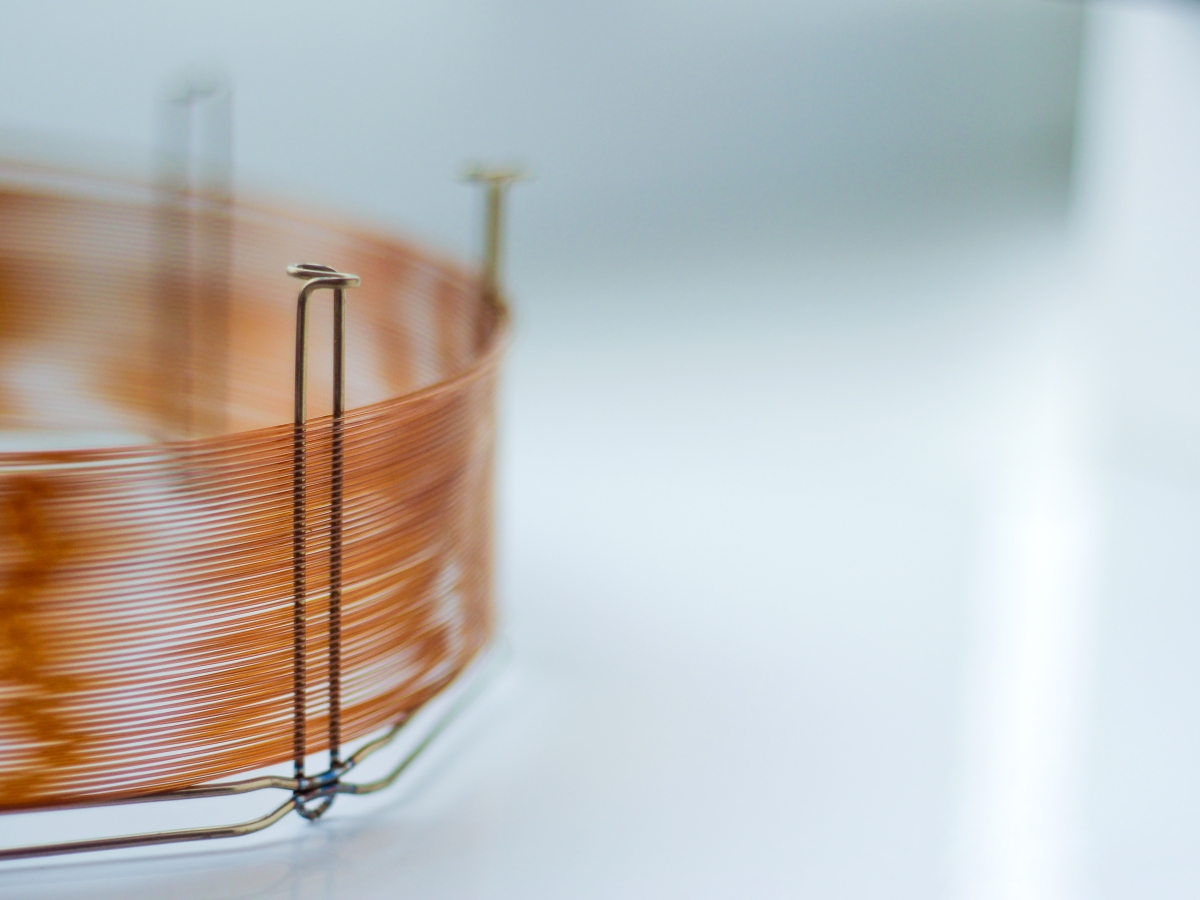 Damage investigations at Out of Spec. - Results
Exceedances of acceptance criteria are a serious problem in the pharmaceutical industry with mostly unsustainable economic consequences.
Our lab confidently delivers results in a time frame that can be adapted to your needs.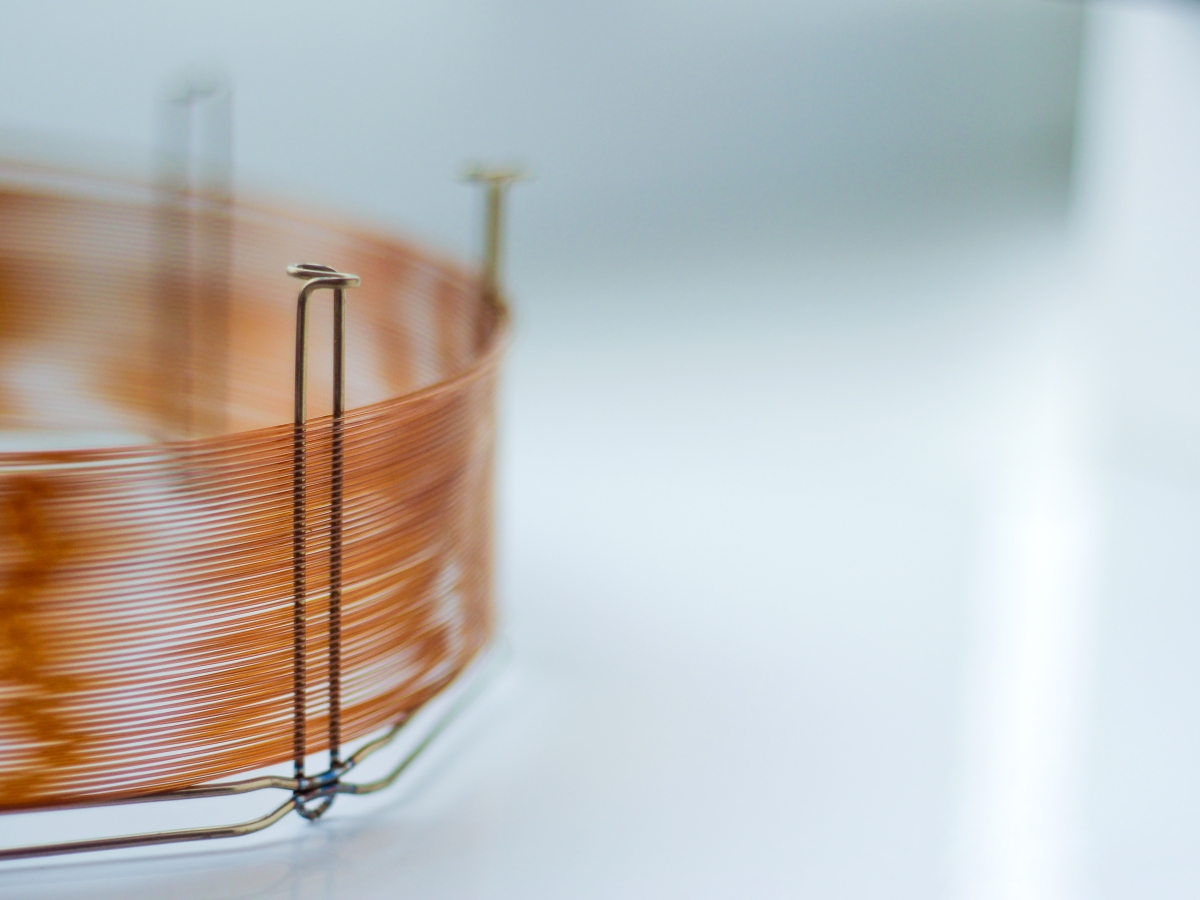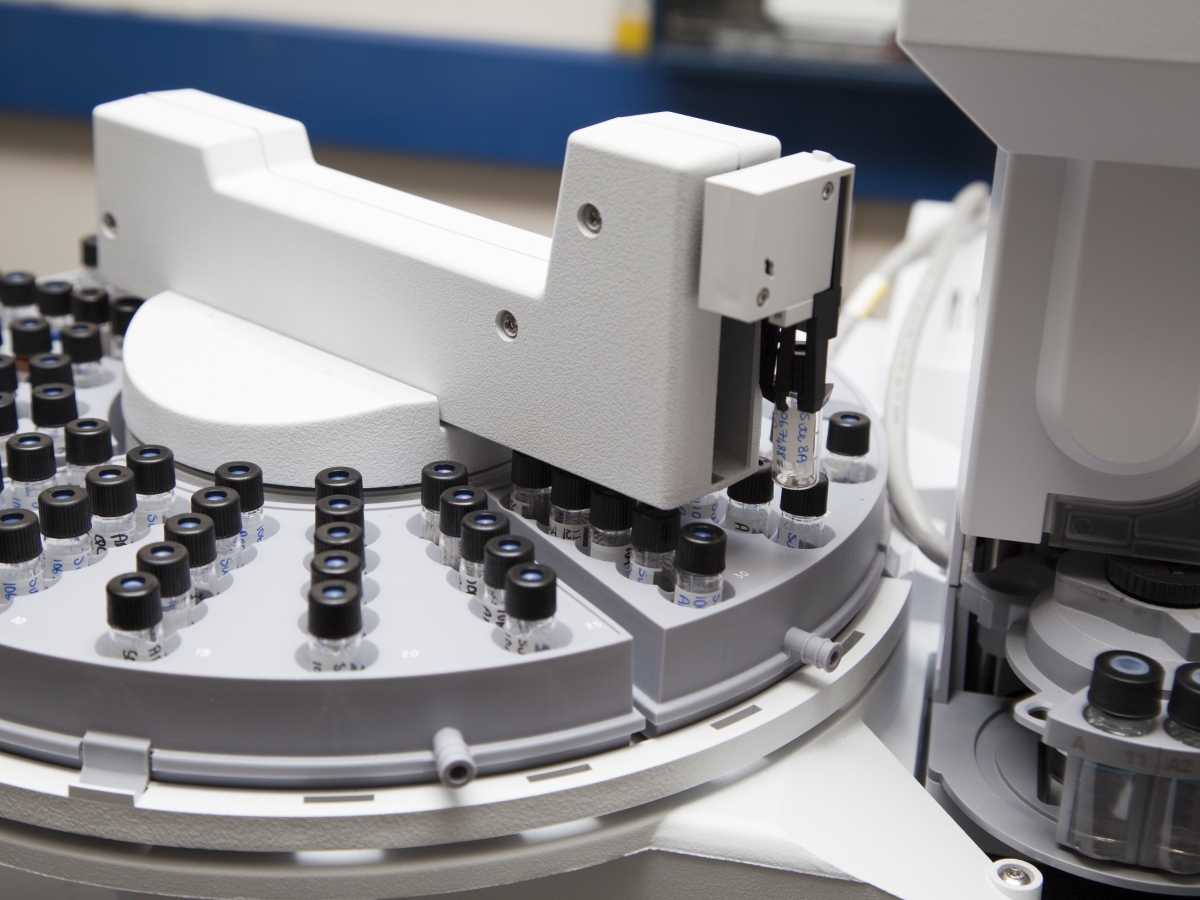 Excipients, Extractables and Leachables
Safety assessments by extractables and leachables studies are an important part of medical product examinations.
By means of adaptive method designs and analysis procedures, technicians, laboratory technicians and test centre managers meet the analytical quality requirements of the pharmaceutical industry and provide the basis for toxicological evaluations.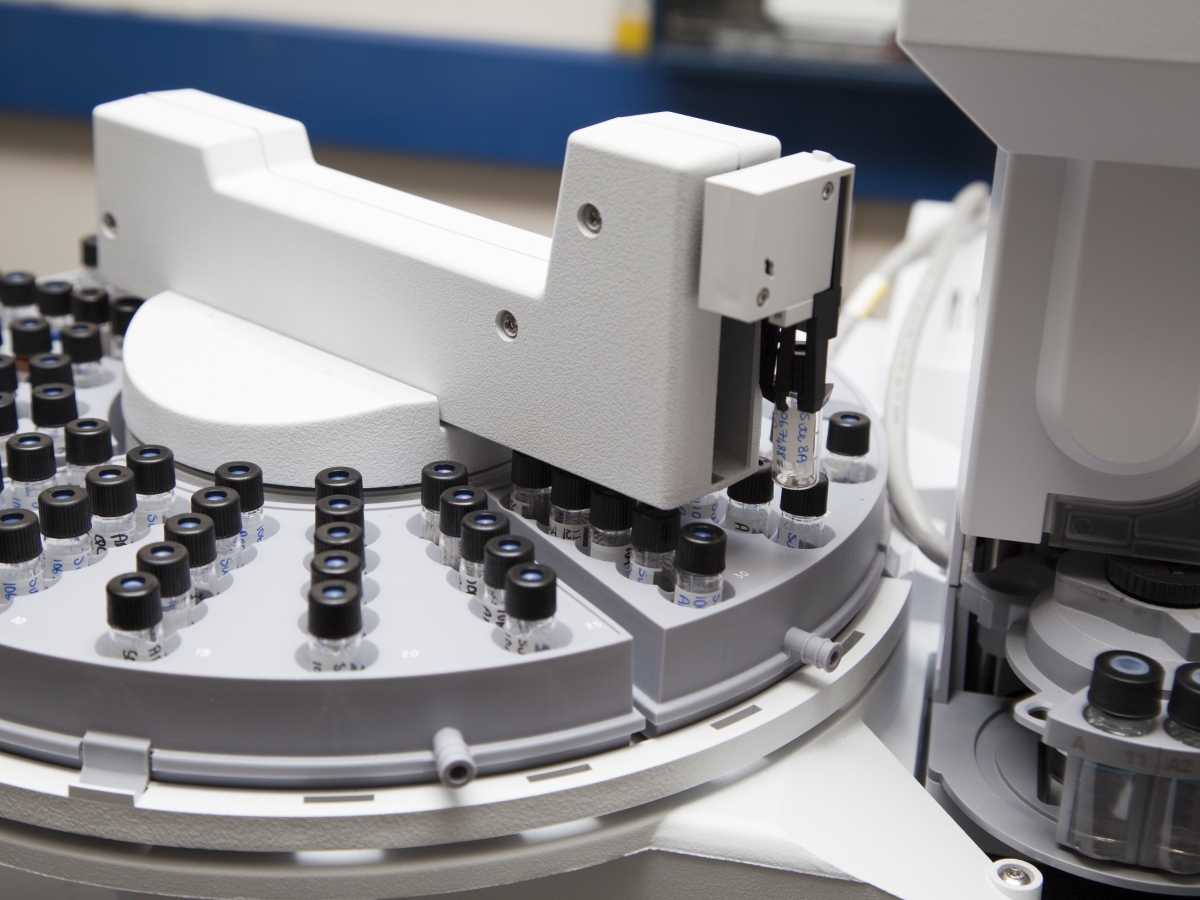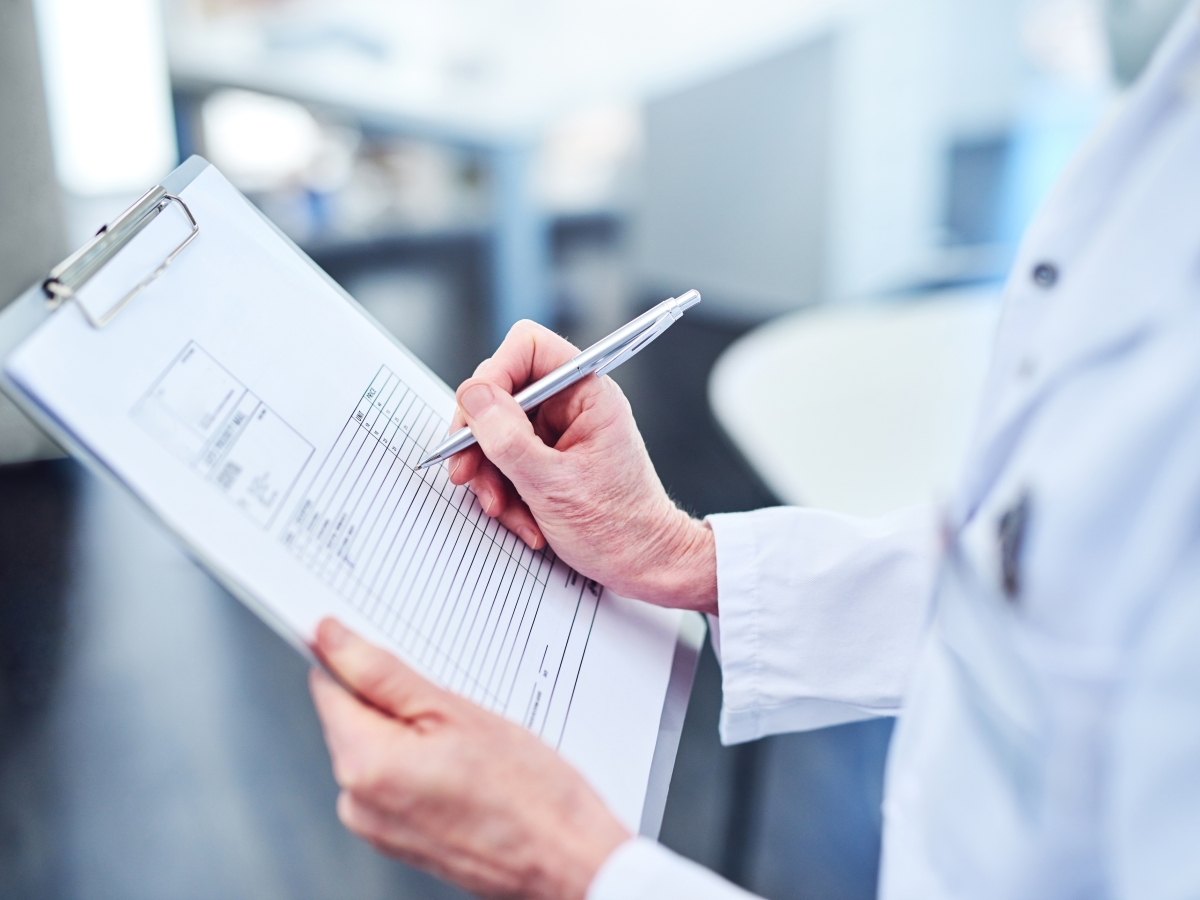 Implementation of methods according to the specifications of Ph. Eur/USP/JP
Another core competence is the exact implementation and documentation of methods in the regulated area. Our internal quality assurance, certified by the Austrian accreditation authority and checked by renowned pharmaceutical companies, forms the basis for the implementation of all analytical work instructions.
Data integrity (ALCOA, ALCOA+) is ensured by an electronic file system (ECM-Enterprise Content Manager) that meets the requirements of CFR21 Part11.