Limit monitoring and concentration determination
According to the Industrial Emissions Directive 2010/75/EU, industrial companies have been obliged to submit a "baseline status report" to the approval authority since 07. 01. 2013 in the event of a new or amended permit.
We not only deliver the required analyses, but also transmit them in a test report adapted for you and approved by the authorities.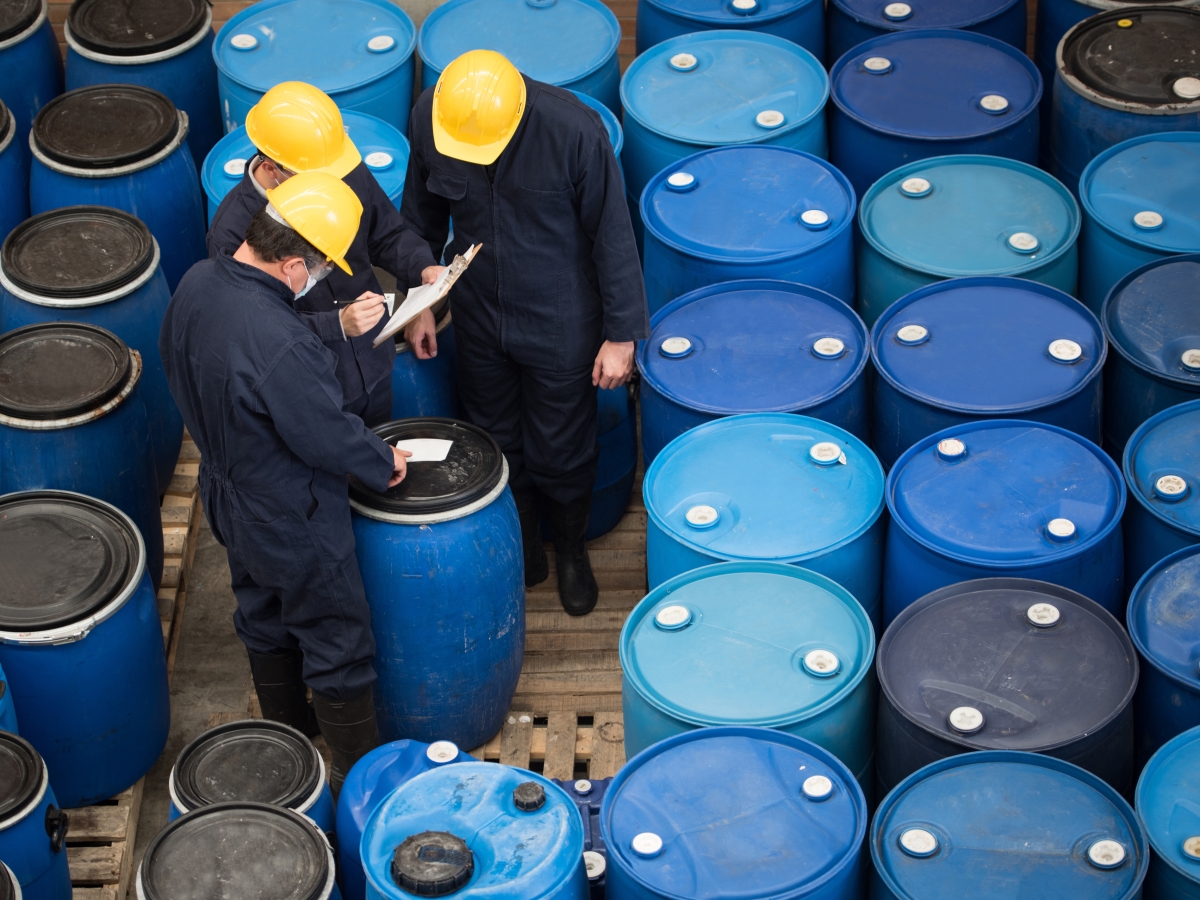 Plant law and consultancy
In order to avoid environmental impacts caused by operating industrial plants, an official permit is required under the industrial plant law. This applies not only to construction, but also to ongoing operation, changes to the existing system and decommissioning.
Thanks to decades of expertise in Austrian law, we are more than qualified to advice you on several projects you wish to undertake.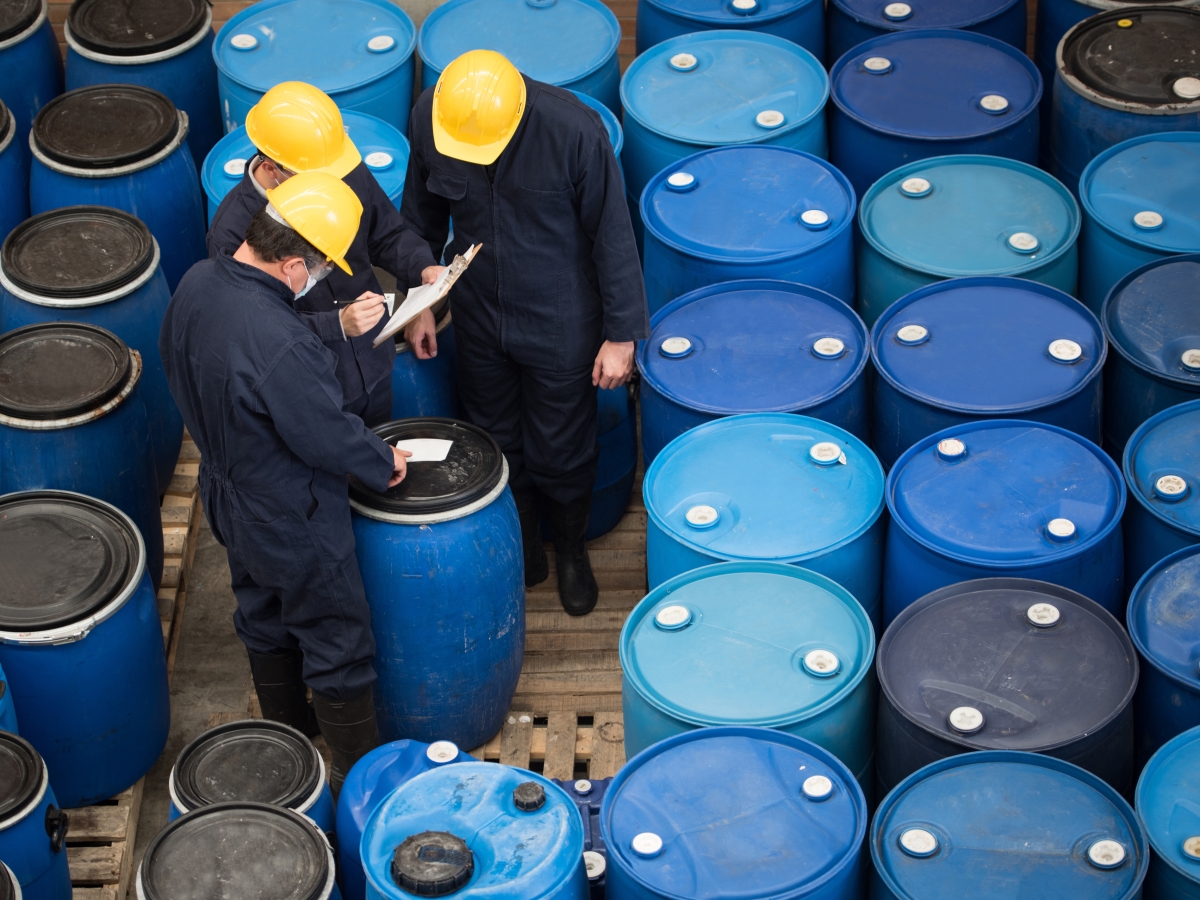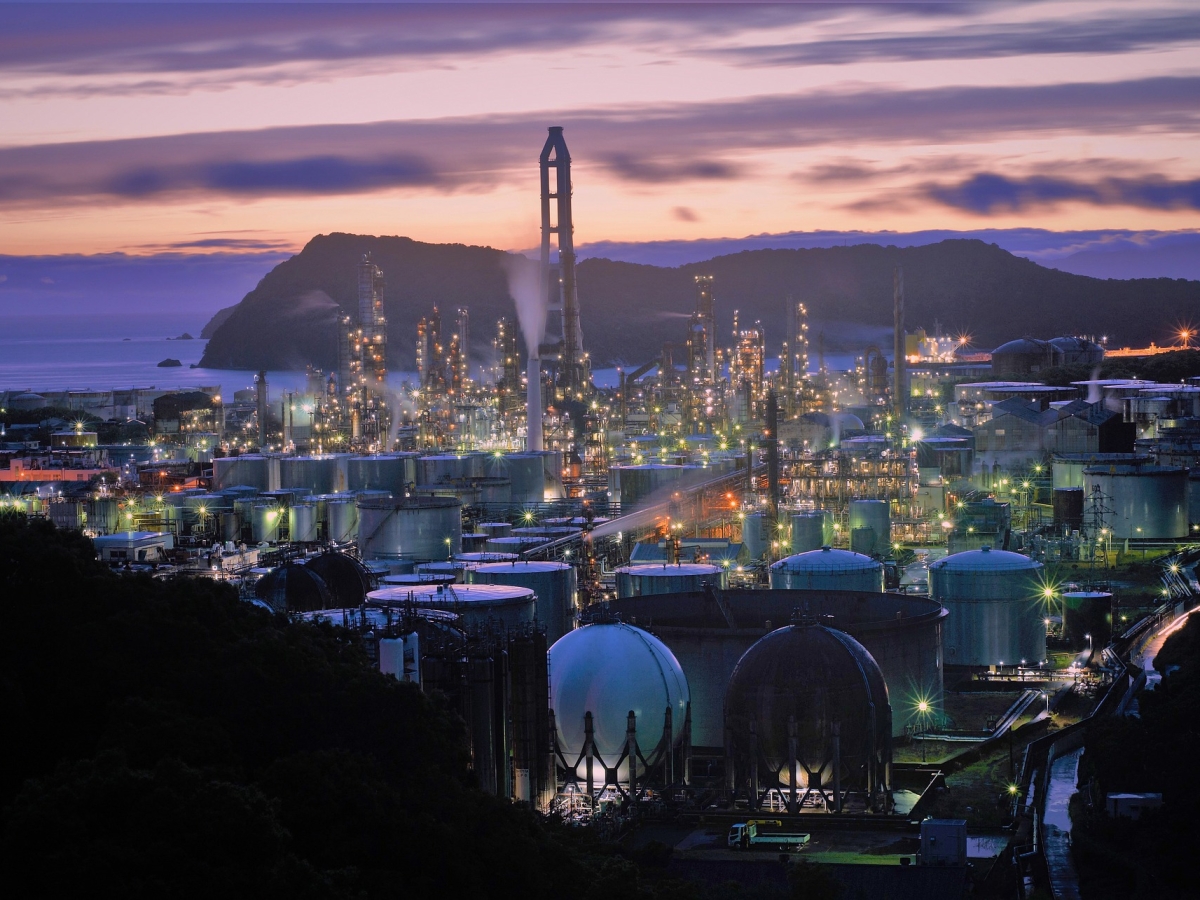 Damage investigations and consulting
If damage has already occurred, it is important to act quickly and efficiently to minimize further financial costs and operational disruption.
Experience has shown that the time factor plays the biggest role here – on request, we can turn night into day.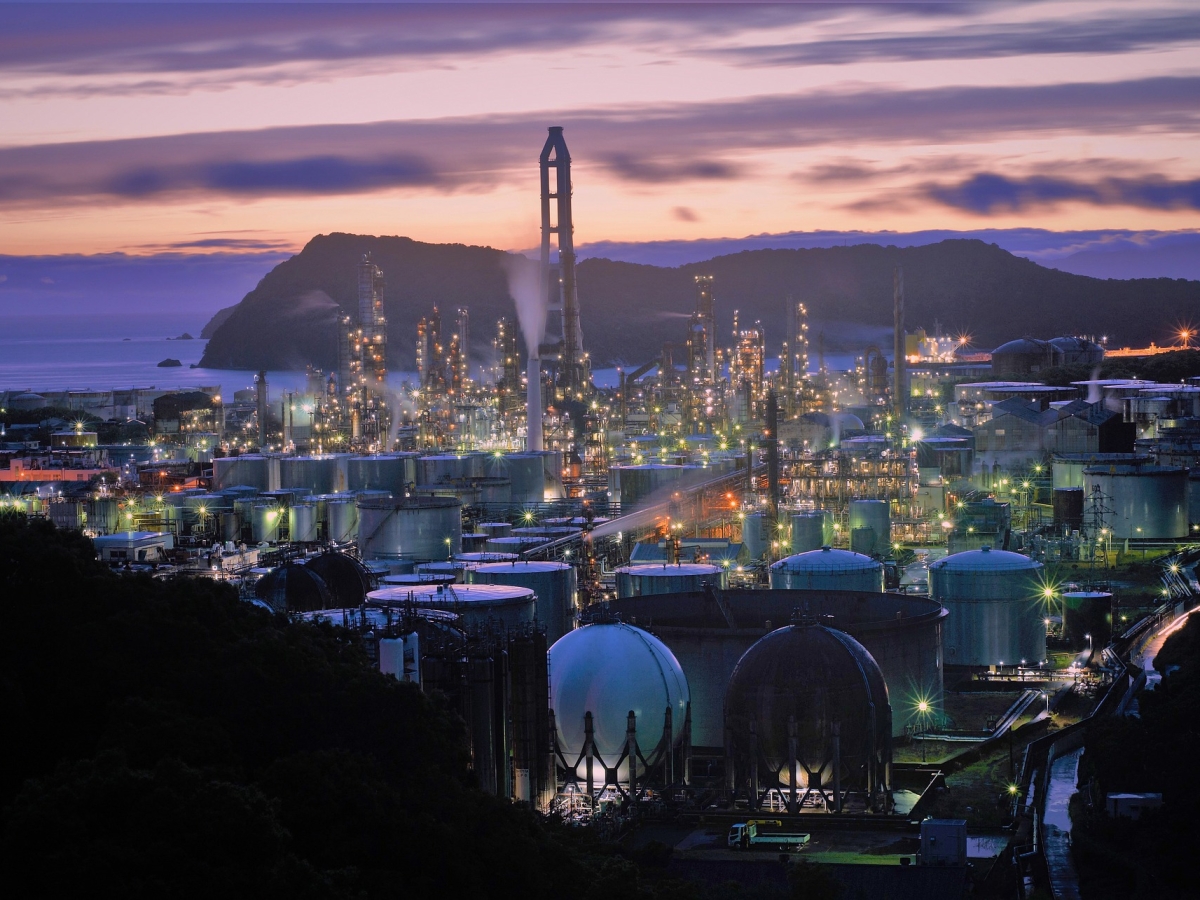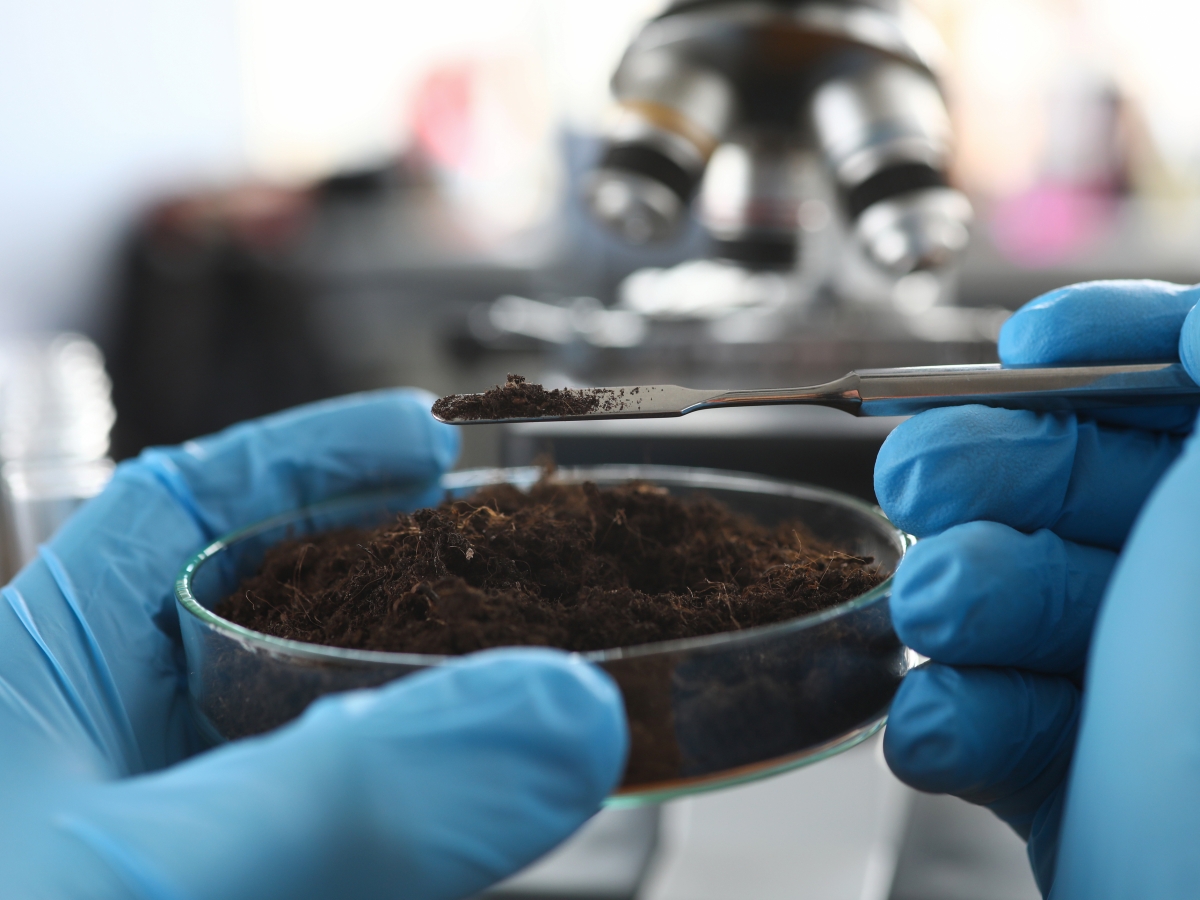 Initial condition reports and product control
Particularly in industry, problems may occur, the causes of which are usually not apparent to the manufacturer.
Thanks to our expertise, we are prepared for a wide variety of sample matrices, but also ready to face new challenges in terms of product type and contamination