Courts and Insurance Agencies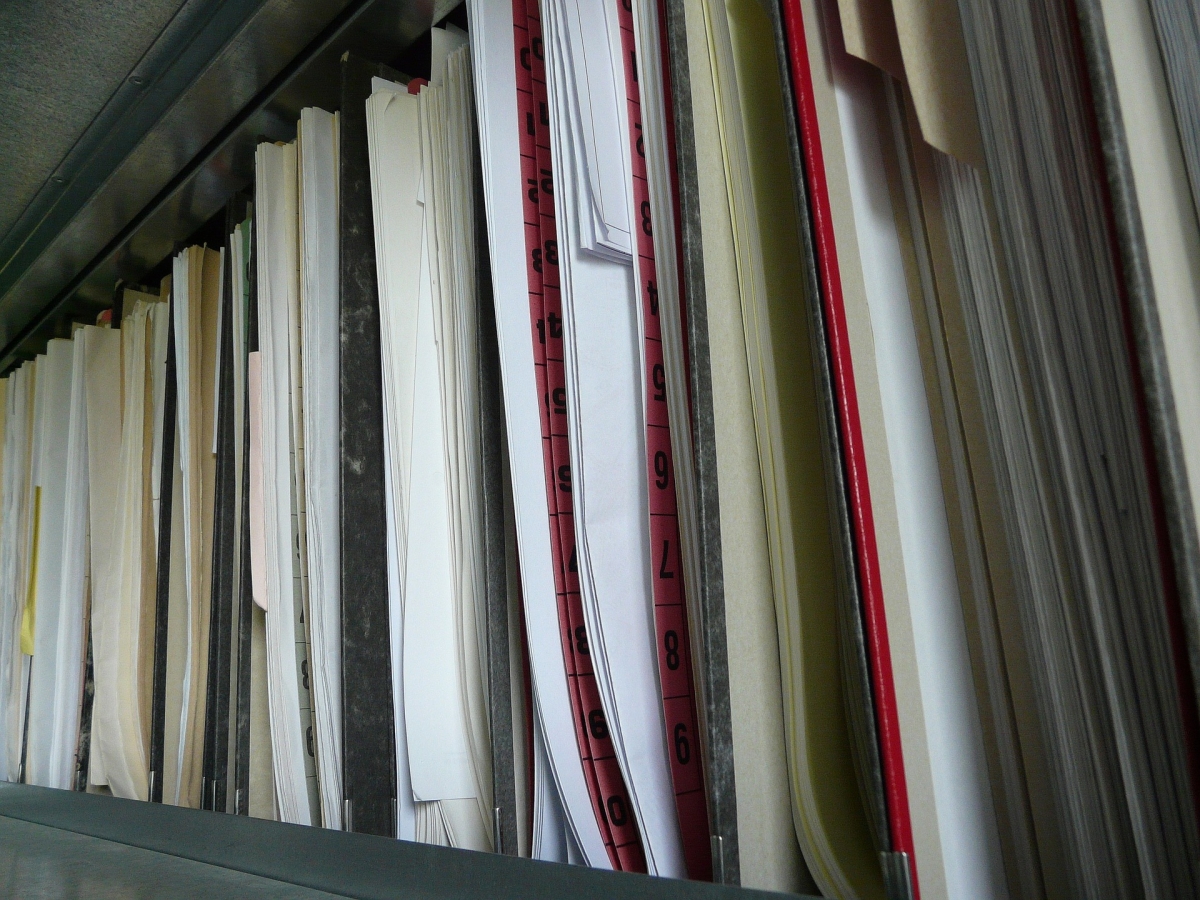 Court-certified expert
Courts require expert opinions for technical claims in order to get a clear view of the case.
Our judicial-certified expert is registered for chemical technologies, specifically for chemical analysis with special focus on petroleum products.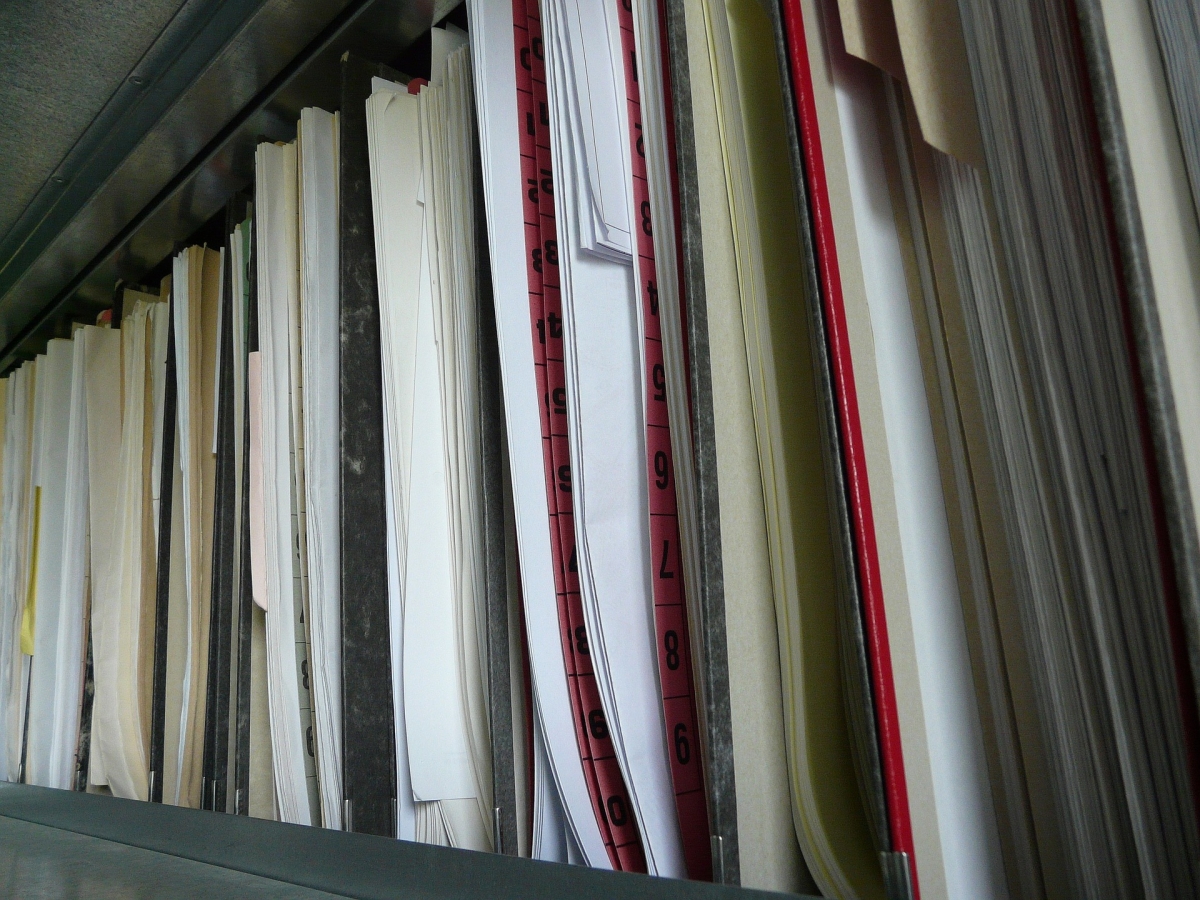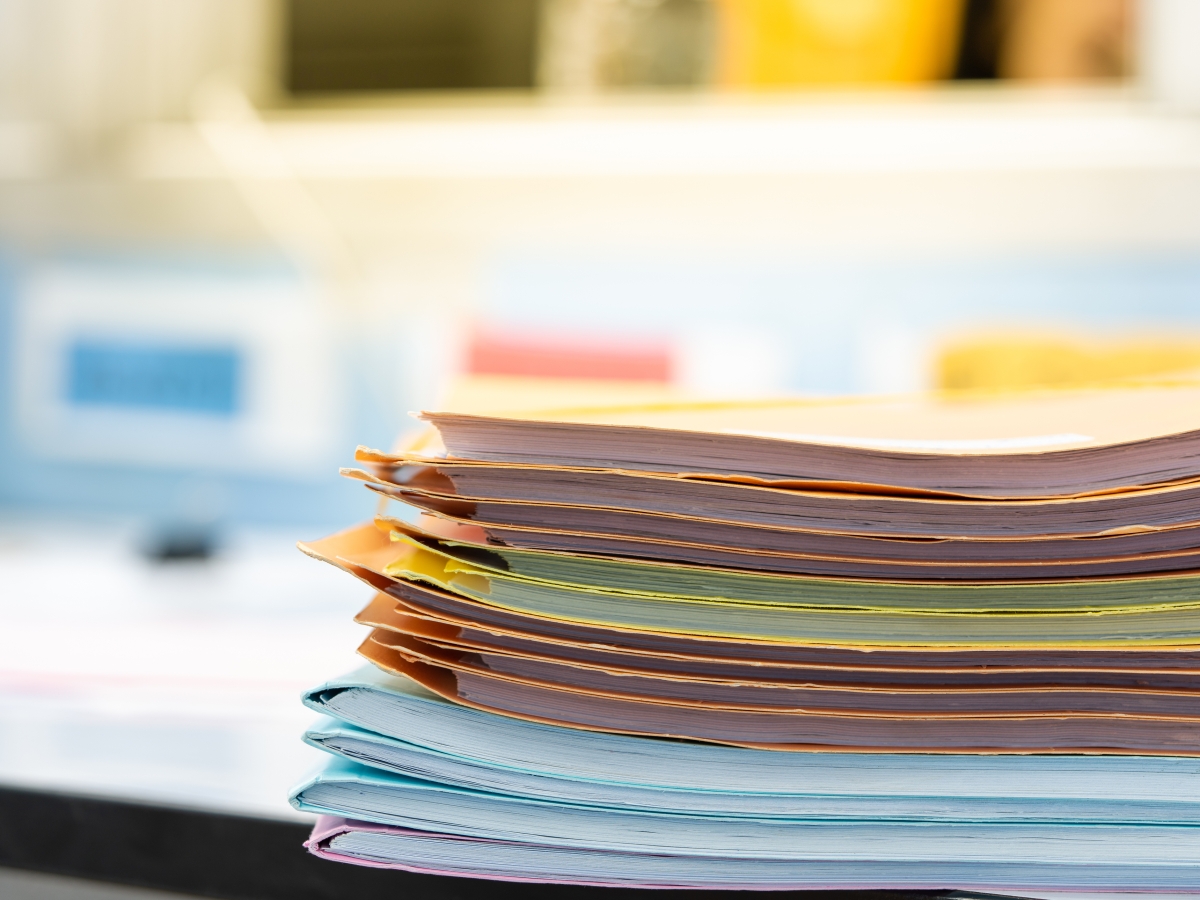 Expert preparation and review from a single source
Expert opinions are the basis for valid reasoning, as well as in judicial and extrajudicial cases. But not every report is flawless and without error.
Chemcon also checks reports and assessments of other companies in our field of expertise regarding the accuracy of their statements.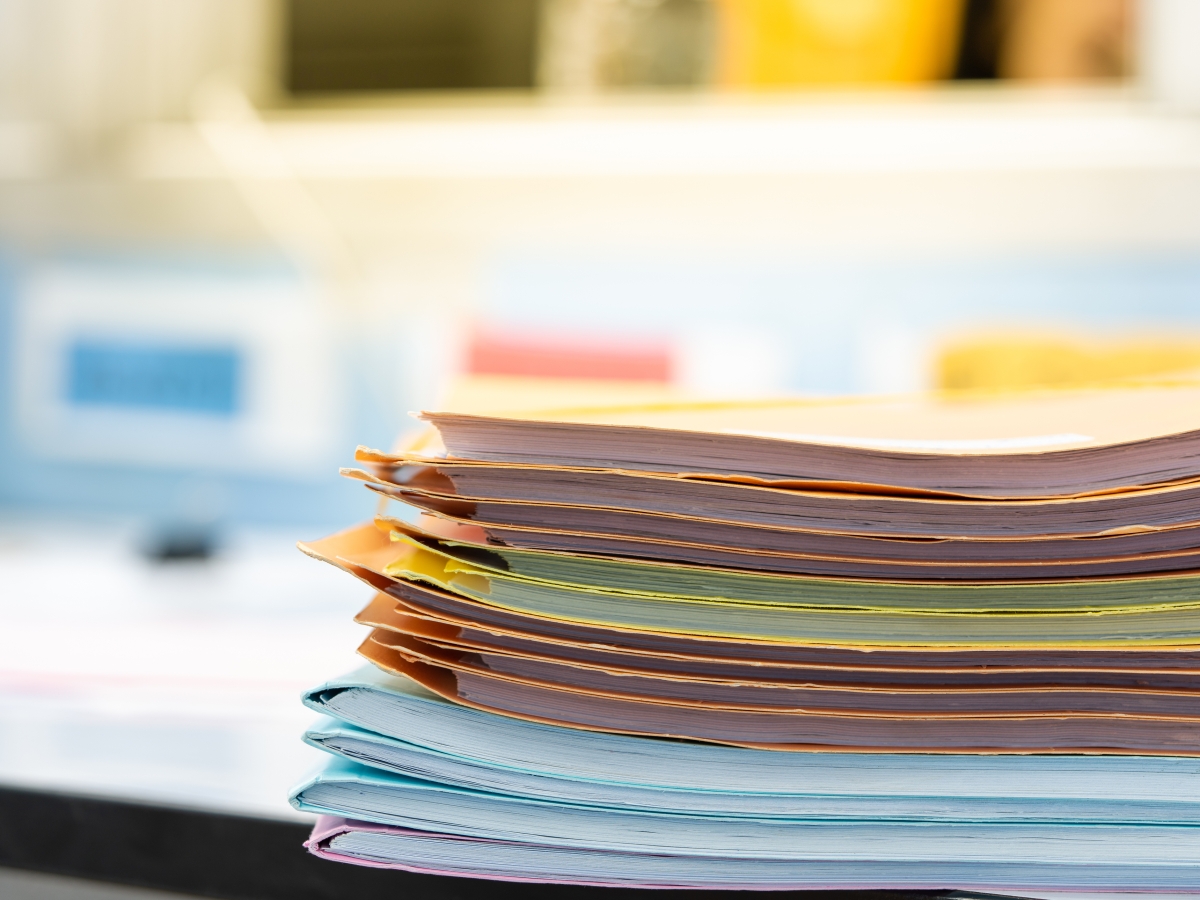 Judicially usable evidence preservation
Sampling plays an important role in routine control investigations, as well as in one-off court cases, in order to gain judicial value and recognition, an activity in which Chemcon technicians have been practising since 1992.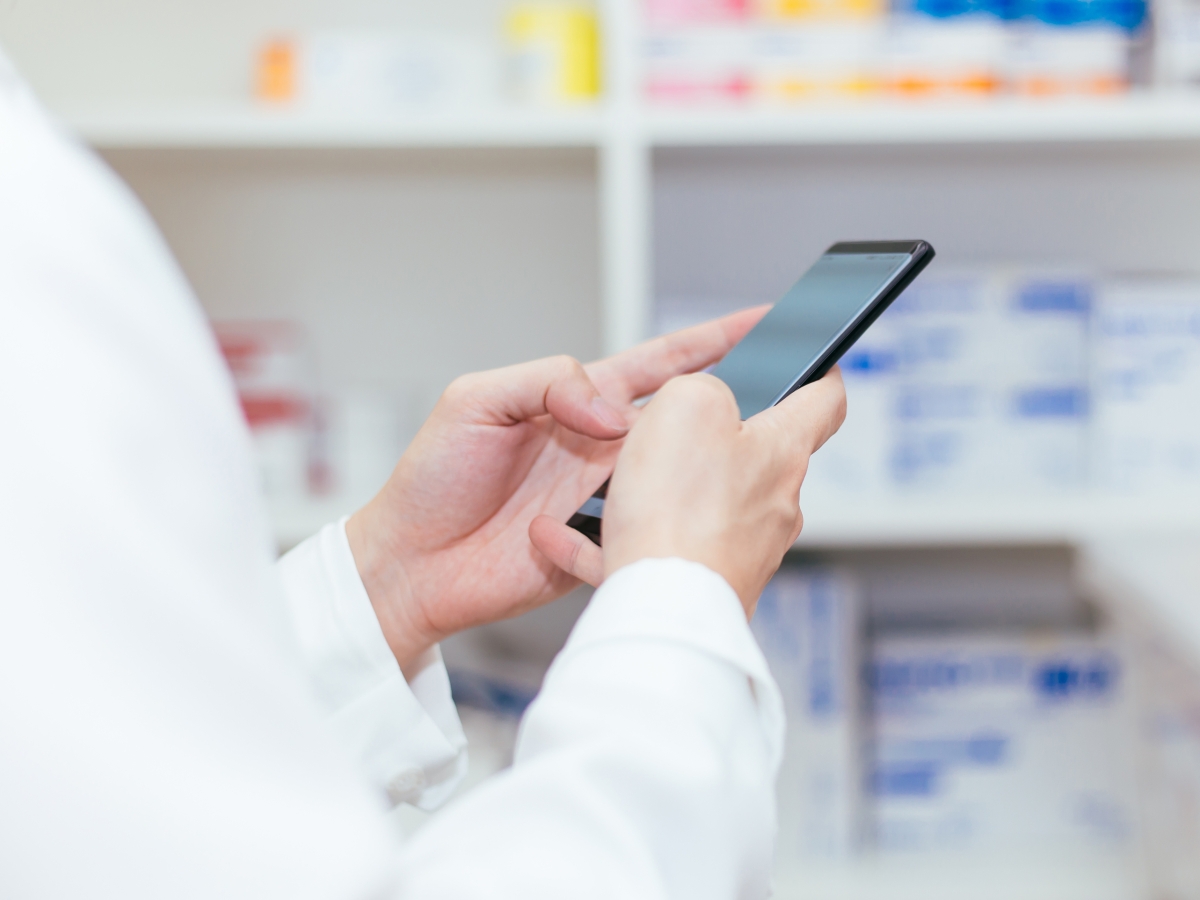 Consulting in case of exceeding concentration limits and in case of damage
If limits are exceeded, this does not mean that the entrepreneur will be faced with spiralling costs. In such situations, time and the right procedure count, from the laboratory side, but also from the customer side.
Chemcon advises how to deal with such problems so that unnecessary issues or financial damages are avoided or at least minimised.